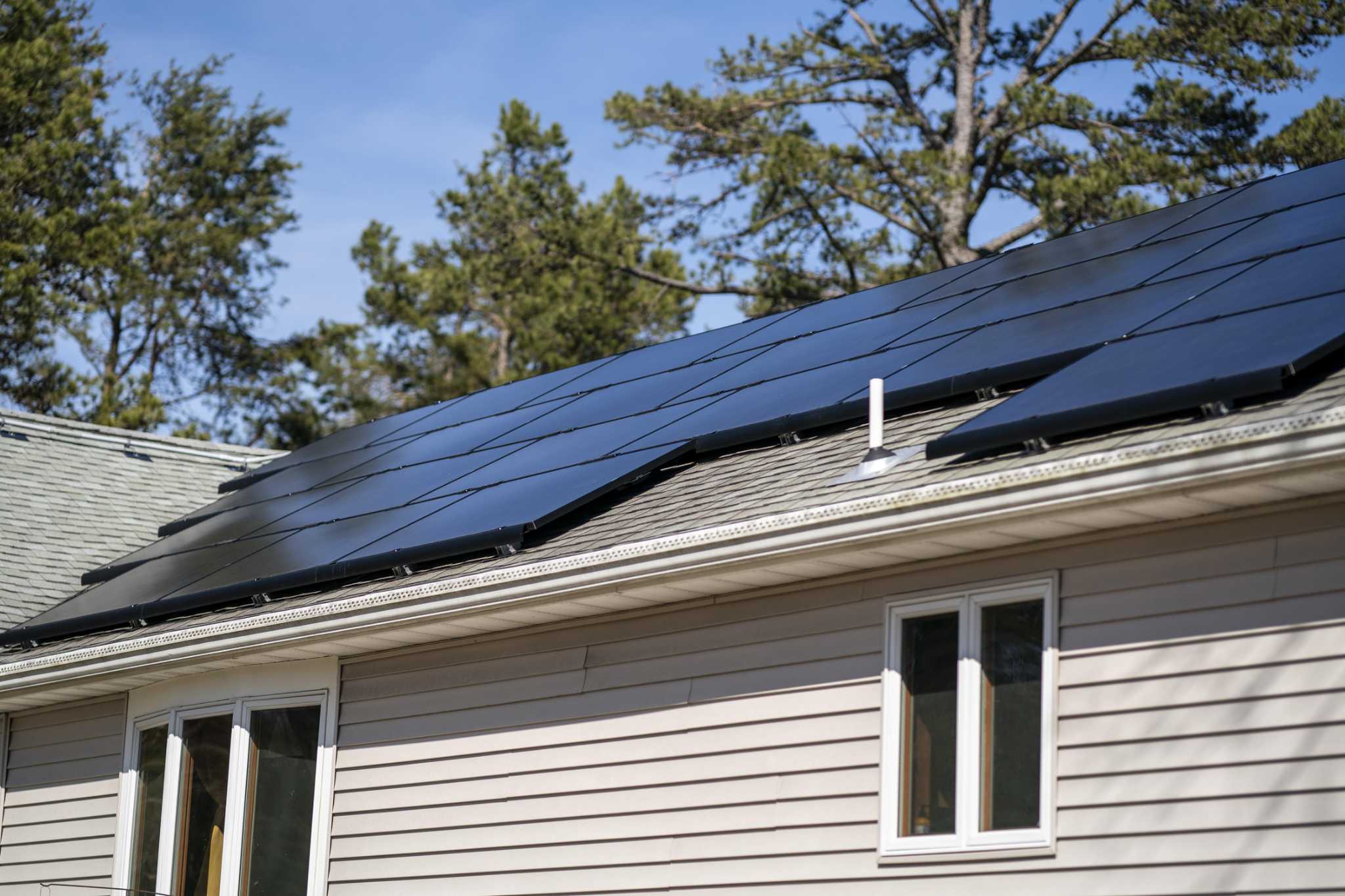 Sunnova partners with Brinks Home Security to bundle solar and security systems
Houston-based Sunnova Energy said Thursday it will partner with home security giant Brinks to offer customers of both companies the option of adding security systems or solar panels to their homes.
John Berger, CEO of Sunnova, said the partnership will allow his company and Brinks to expand their customer base and expand options for homeowners to generate their own electricity, especially as energy prices rise. continue to increase nationally. Brinks Home Security, headquartered in suburban Dallas, has more than 950,000 residential and business customers nationwide; Sunnova served approximately 176,900 customers as of September 30.