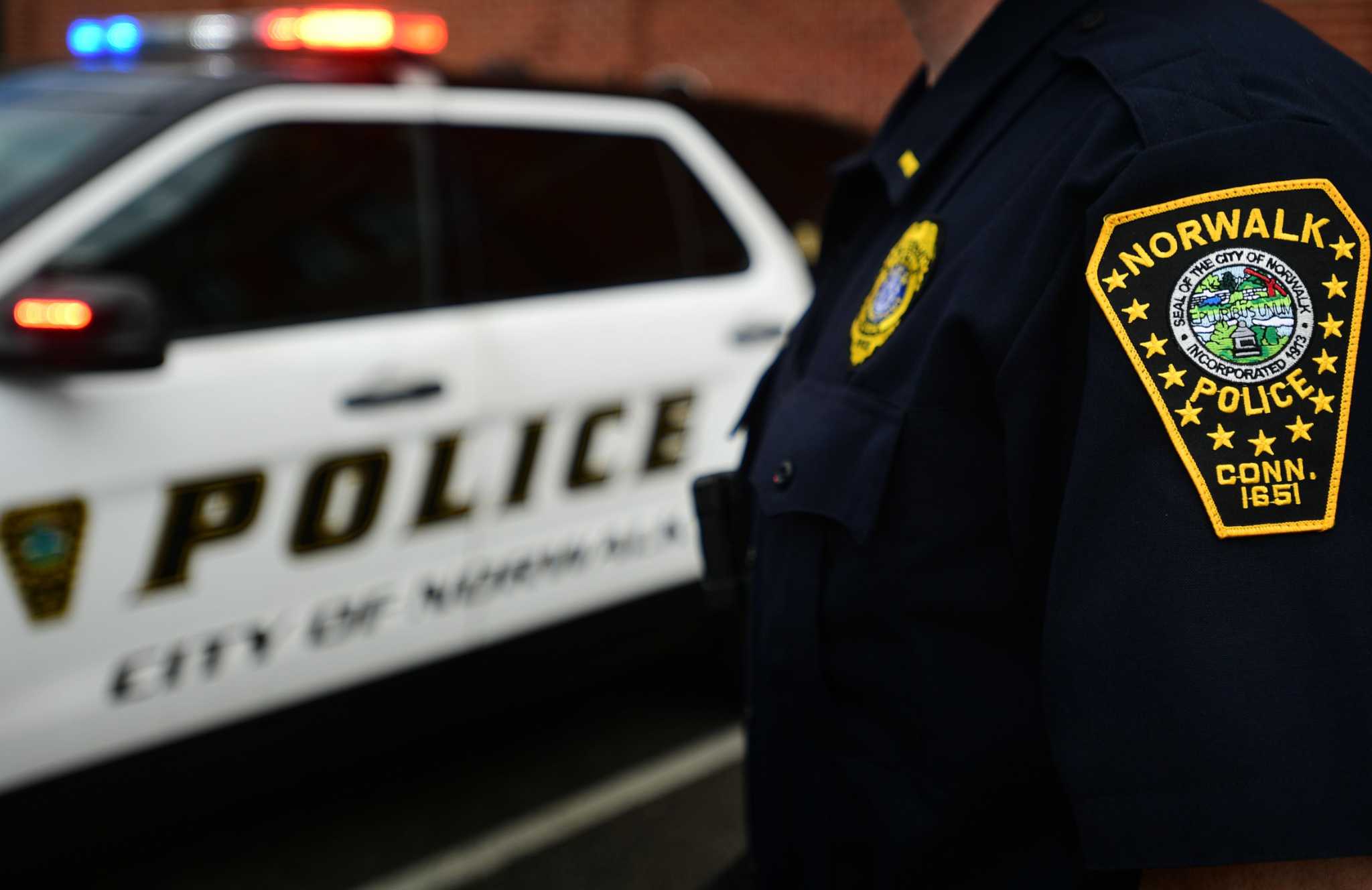 Norwalk break-in foiled by home security system, police say
NORWALK – A Norwalk man and Newington woman were arrested over the weekend after they were caught by a home security system while trying to break into a home, police said .
Brendan Prince, 25, and Lea Fuller, 30, were arrested Saturday night for third-degree burglary, according to Norwalk Police Department records and Sgt. Sophie Gulina.