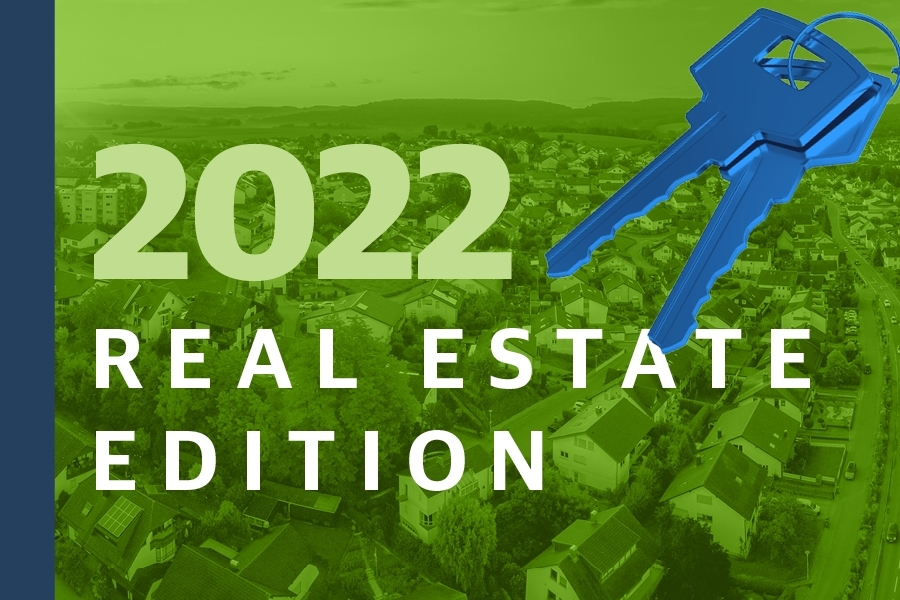 Tomball Computer Guy talks about home security
Dan Sullivan is the president of Tomball Computer Guy. He shared home security tips for homeowners.
Why should homeowners invest in a home security system?
A good quality and properly installed security camera system is a good addition to securing your home. It can work both as a deterrent and as a surveillance tool. … Additionally, if a burglary or other crime occurs, security cameras can help gather information as an investigative tool and evidence for prosecution.
If homeowners can only invest in one aspect of home security, what should it be?
A security camera system with active deterrence and notifications. This solution is better than the alternative which would be an anti-intrusion system (alarm system). A properly programmed and installed active deterrence security camera system can warn you of an intrusion, warn a potential criminal, and record video of the event.
What are the benefits of smart home security?
Smart Home Security can not only help protect your home, but can also incorporate functionality to turn on lights, lock doors, integrate with Alexa or Google Home, and much more.
Dan Sullivan, President
Tomball Computer Guy
15530 Treichel Road, Bldg. 2. Tomball
832-444-1530